Plastic Surgery by Western New York Dermatology
Excellence, Experience, & Personal Care
Choosing to have plastic surgery is an important decision and so is selecting your plastic surgeon. Not all physicians who perform plastic surgery or who use the title "plastic surgeon" are certified by the American Board of Plastic Surgery. Dr. Jerald R. Sultz is an experienced plastic surgeon, certified by the American Board of Plastic Surgery since 1996, who offers a spectrum of cosmetic and plastic surgical procedures with plastic surgery privileges at area hospitals and surgery centers.
Plastic and Cosmetic Surgical Services
Breast Surgery

Cancer Surgery

Body Contouring

Rejuvenation

Dermal Fillers

Injectables
Plastic and Cosmetic Surgical Procedures
Abdominoplasty (Tummy Tuck)

Liposuction

Breast Enlargement (Augmentation)

Breast Lift (Mastopexy)

Blepharoplasty (Eyelid Surgery)

Facelift (Rhytidectomy)

Forehead Lift (Brow Lift)

Facial Implants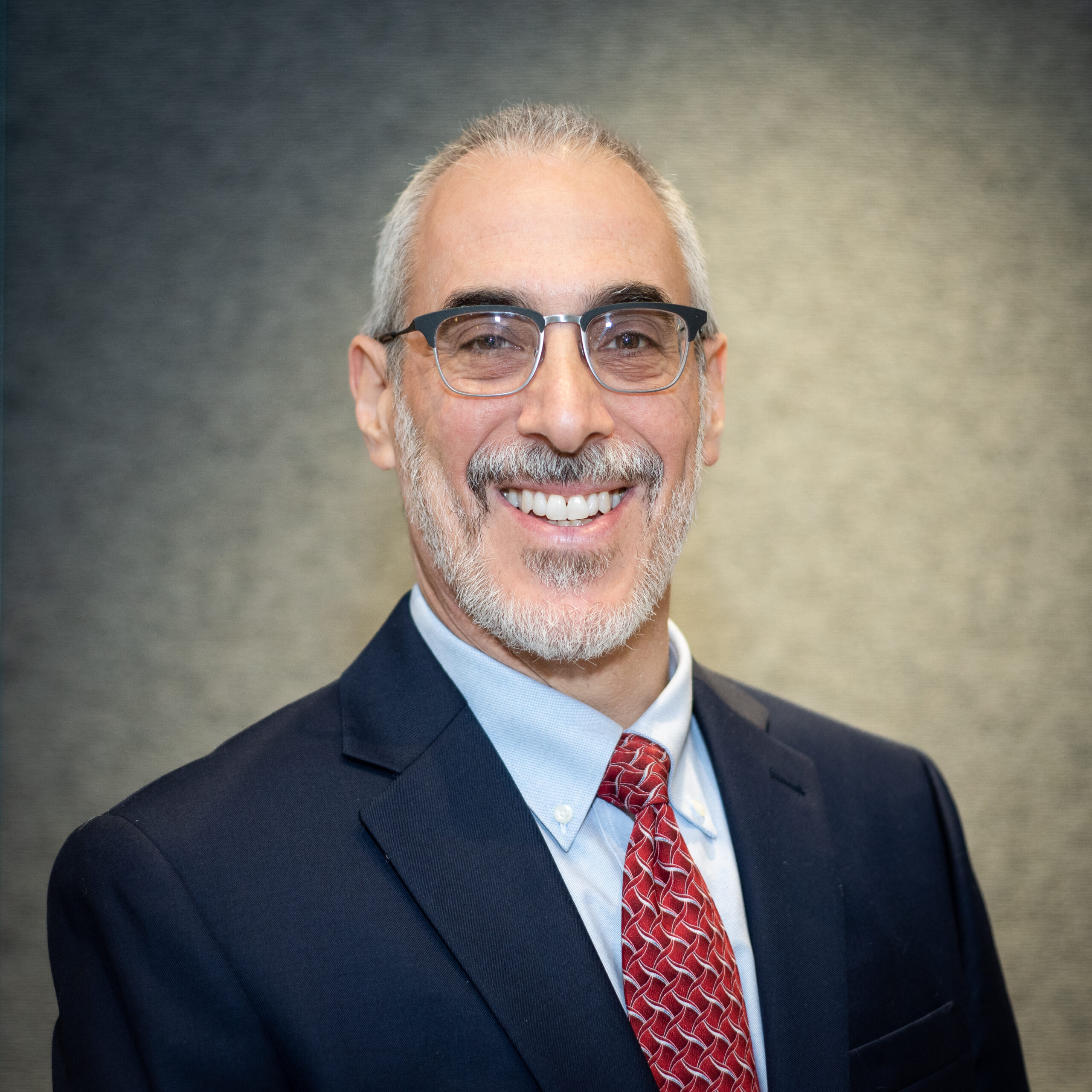 Introducing Jerald R. Sultz, MD
The Western New York Dermatology Group is excited to welcome Dr. Jerald Sultz, MD to our growing team. Dr. Sultz is uniquely qualified and experienced in plastic and cosmetic surgery. He earned his medical degree in 1984 from Upstate Medical Center, Syracuse, N.Y., and completed an orthopedic surgery residency in Buffalo, N.Y. 
While pursuing an interest in reconstructive surgery, Dr. Sultz received specialized training in musculoskeletal trauma at Erie County Medical Center, Buffalo, N.Y., and spent an additional nine months studying the surgical techniques practiced in the trauma centers of Munich and Hannover, Germany, and Bern, Switzerland.
Dr. Sultz received his plastic surgery fellowship training at Vanderbilt University Medical Center, Nashville, T.N. He was an Assistant Professor of Plastic Surgery at the University of Minnesota prior to returning to Buffalo in 1997.
Certified by the American Board of Plastic Surgery in 1996, Dr. Sultz is an active member of the American Society of Plastic Surgeons. He has been appointed Clinical Assistant Professor of Surgery (Plastic) at the State University of New York at Buffalo and is a past president of the Buffalo Plastic Surgery Society.
Consultations
If you've been considering plastic surgery – we are here to guide you. Contact us today to get started with a consultation.